Our mission is to design and manufacture for the hospitality, food and community sector, any product in special measures or standard manufacturing.

We combine our products with different materials and finishes according to each need.




We manufacture any type of table, bookcase, closet, neutral furniture, hot and cold furniture in special measures for buffet, self-service, bars, exhibitors and showcases, combining different materials and finishes, according to each need.
The design and manufacture of Stainless Steel furniture in our facilities allows us to accommodate the requirements of our Clients.
We cover the most demanding needs of a professional kitchen with products of preparation, service, maintenance, presentation and transport.
We develop and design our products mainly for the sectors of: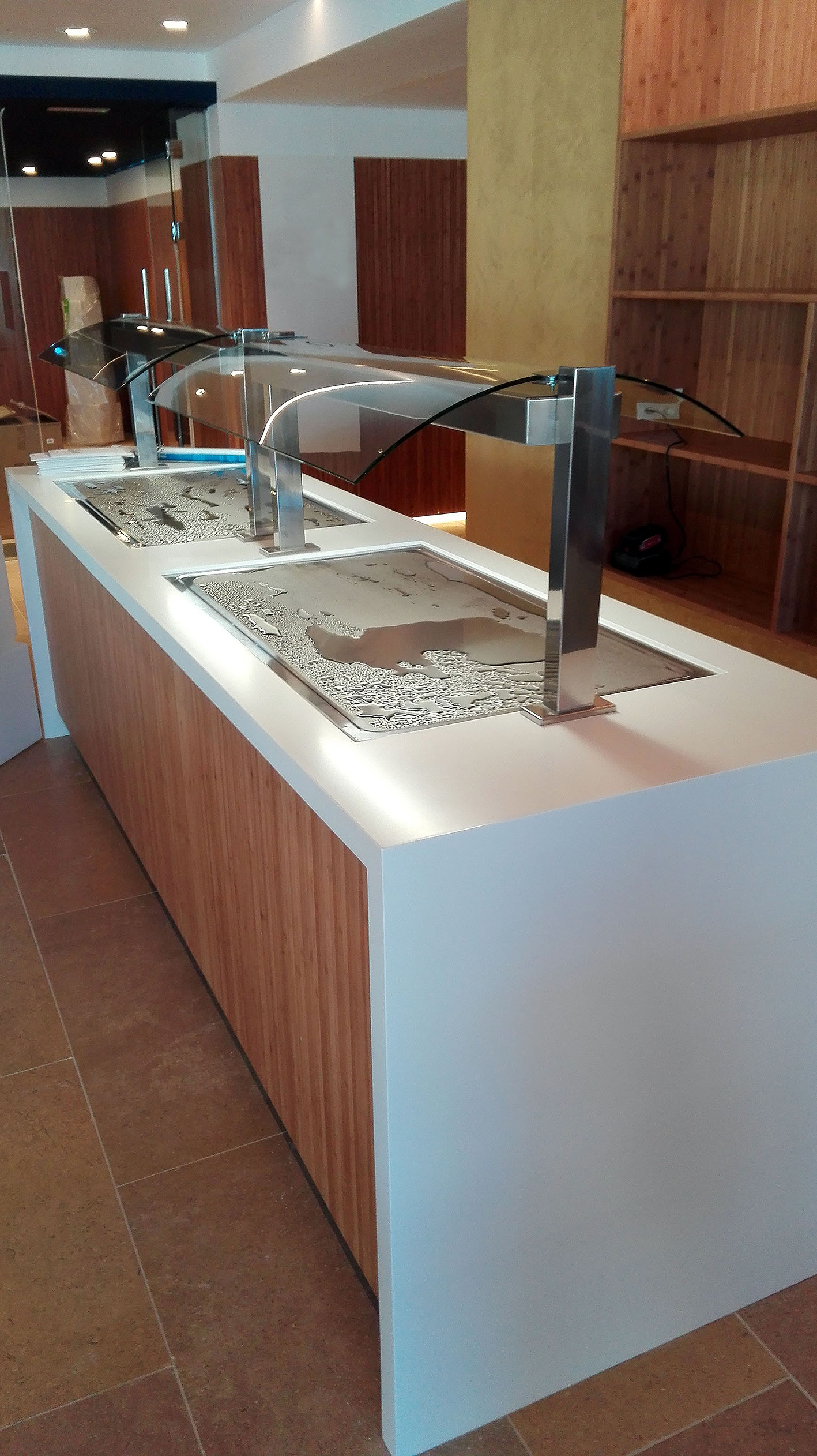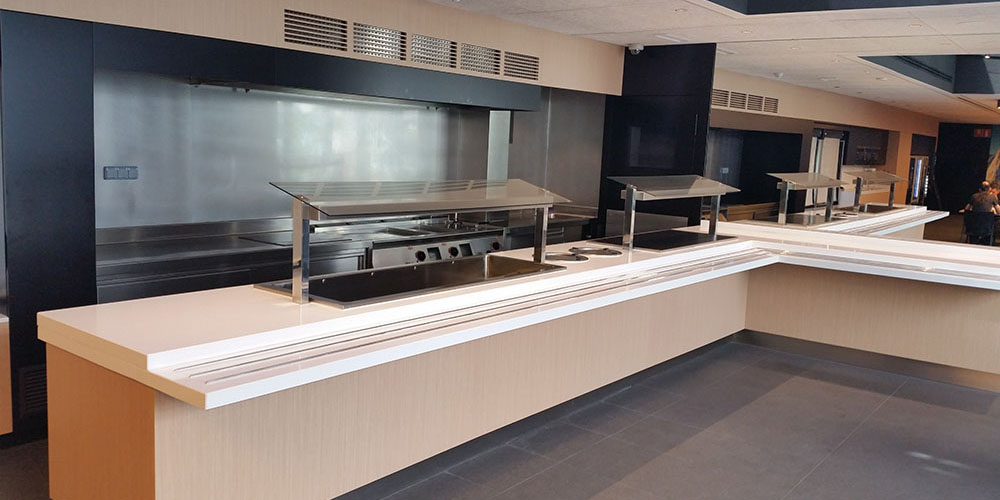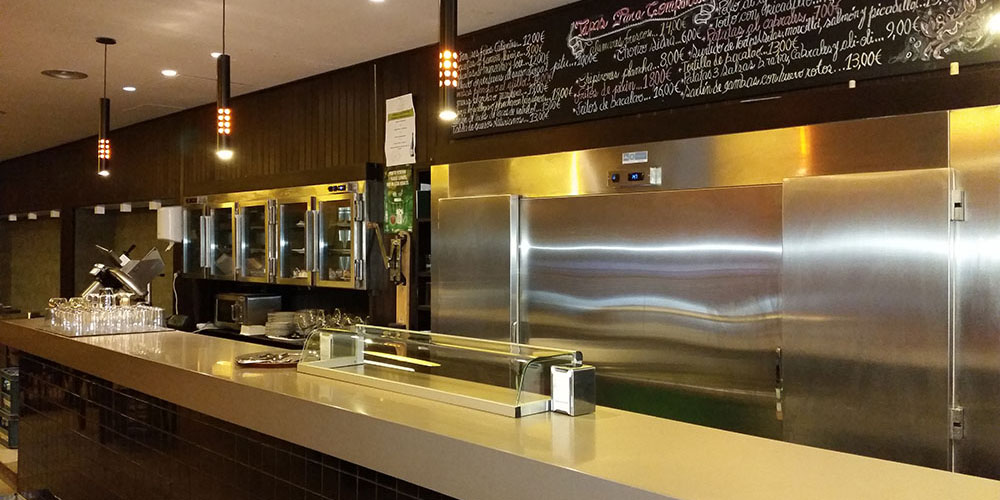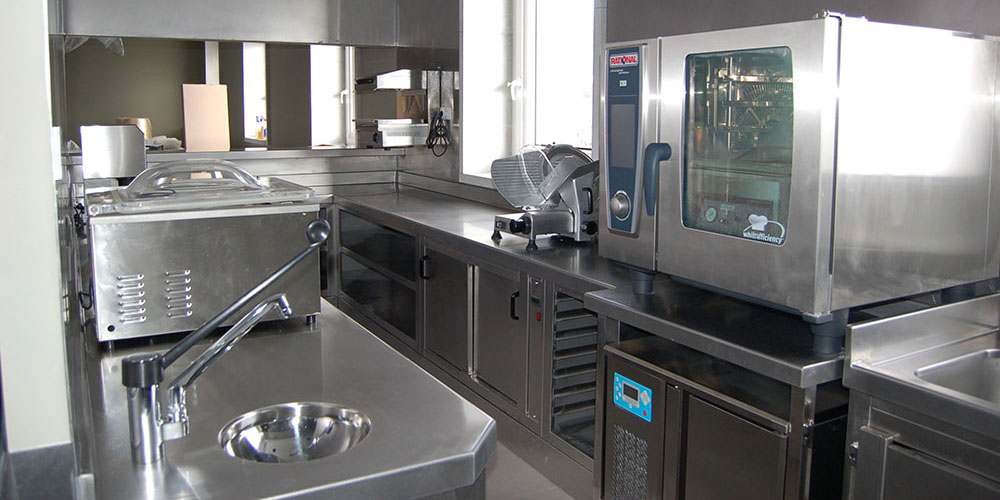 Fill in the contact form and we will contact you.