Wide range of standard products, ECO, standard flexi and measure.
Press the button of more information that you find under each range of products, to see the catalog with all the details of the product, if you want to download them in PDF format.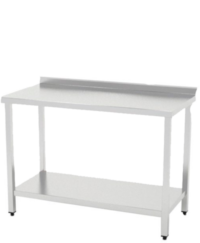 Range Eco
Sinks, tables, shelves and accessories.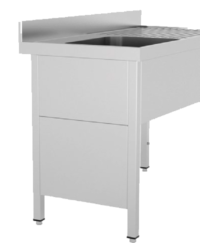 Washed
Sinks, racks, washing tables, sinks and accessories.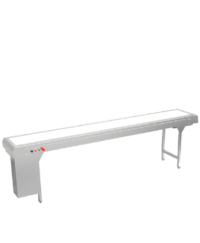 Tapes, Tapestry Tapes and Accessories.
Sumps, Channels and Accessories.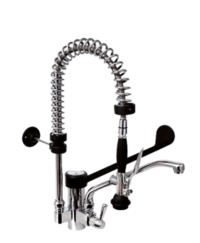 Taps, shower taps, pipes and spare parts.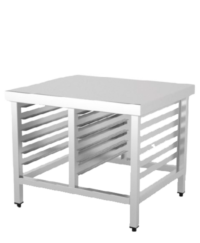 Tables, worktops, drawers and posters.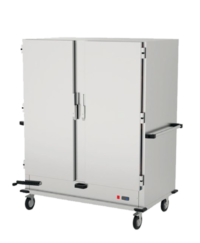 Conservation and Distribution
Hot furniture, water baths, cold cars and hot cars.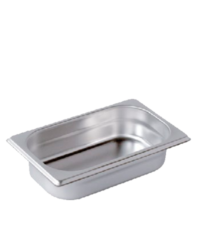 Containers GN and Pastry
Buckets, Grills and Accessories.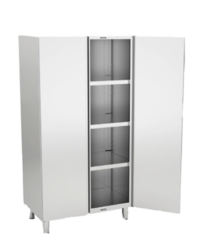 Tables, Shelves, Modules, Countertops and Wardrobes.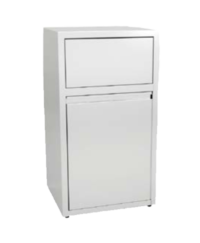 Furniture / Neutral Modules, Furniture / Coffee Modules, Cupboards, Countertops and Accessories.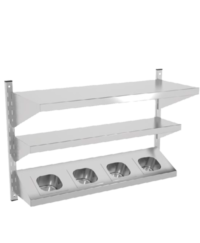 Desktop shelves, Light and heat screens, Wall shelves, Standing shelves, Aluminum shelves.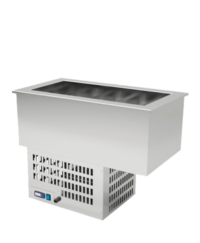 Buffet
Cold plates, Cold vats, Refrigerated display cabinets, Frosted vats, Vitroceramics, Waterbaths and Screens.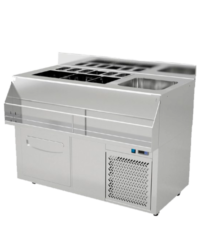 Cocktail tables, Cocktail furniture, Backpacks and Accessories.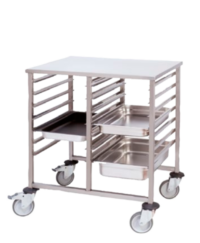 Transport
Service cars, Self-service cars, GN cars, Pastry cars, Plate matte cars, Basket cars, Hopper cars, Waste bins.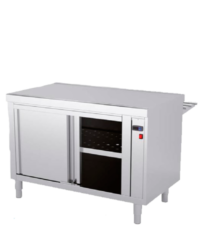 Cold vats, cold plates, refrigerated display cabinets, wet water baths, dry water baths, hot plates, glass ceramics, neutral furniture, dispensers, screens and accessories.
Fill in the contact form and we will contact you.