IDEACER
We manufacture any type of table, shelf, cabinet, neutral furniture, cold and hot furniture in special measures for buffet, self service, bars, display stands and display cabinets, combining different materials and finishes, according to each need.

Our mission is to design and manufacture for the hospitality, food and community sector, any product in special measures or standard manufacturing.
We combine our products with different materials and finishes according to each need. We work on a budget and meet in all cases the expectations of our customers in quality, service and delivery time.
We differentiate ourselves by our product lines: standard, standard flexi and measure that allow a quick and easy assembly to combine

We cover the most demanding needs of a professional kitchen with products of preparation, service, maintenance, presentation and transport.
We develop and design our products mainly for the sectors of: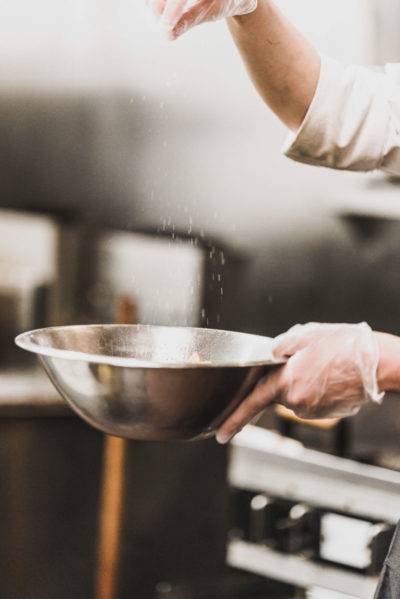 KNOW US
Vision, services & values
Wide range of standard products, ECO, standard flexi and measure.
GN containers and Pastry.
Conservation and Distribution
Fill in the contact form and we will contact you.